Events
The RSPB's Hidden Secrets – a Zoom talk by Peter Holden
4th March
It is not only birds that benefit from the RSPB's works. Many other forms of wildlife can be found on our reserves. Some are common if you know where to look but others are rare and depend on the RSPB for their future in the UK.
View event
Wildlife Gardening – a Zoom talk by Kate Bradbury
18th March
Kate Bradbury is author of 'The Bumblebee Flies Away' and various wildlife gardening books. She is the resident wildlife expert for the Gardener's World magazine, as well as appearing on Gardener's World in 2019 and Springwatch in 2018 and 2019.
View event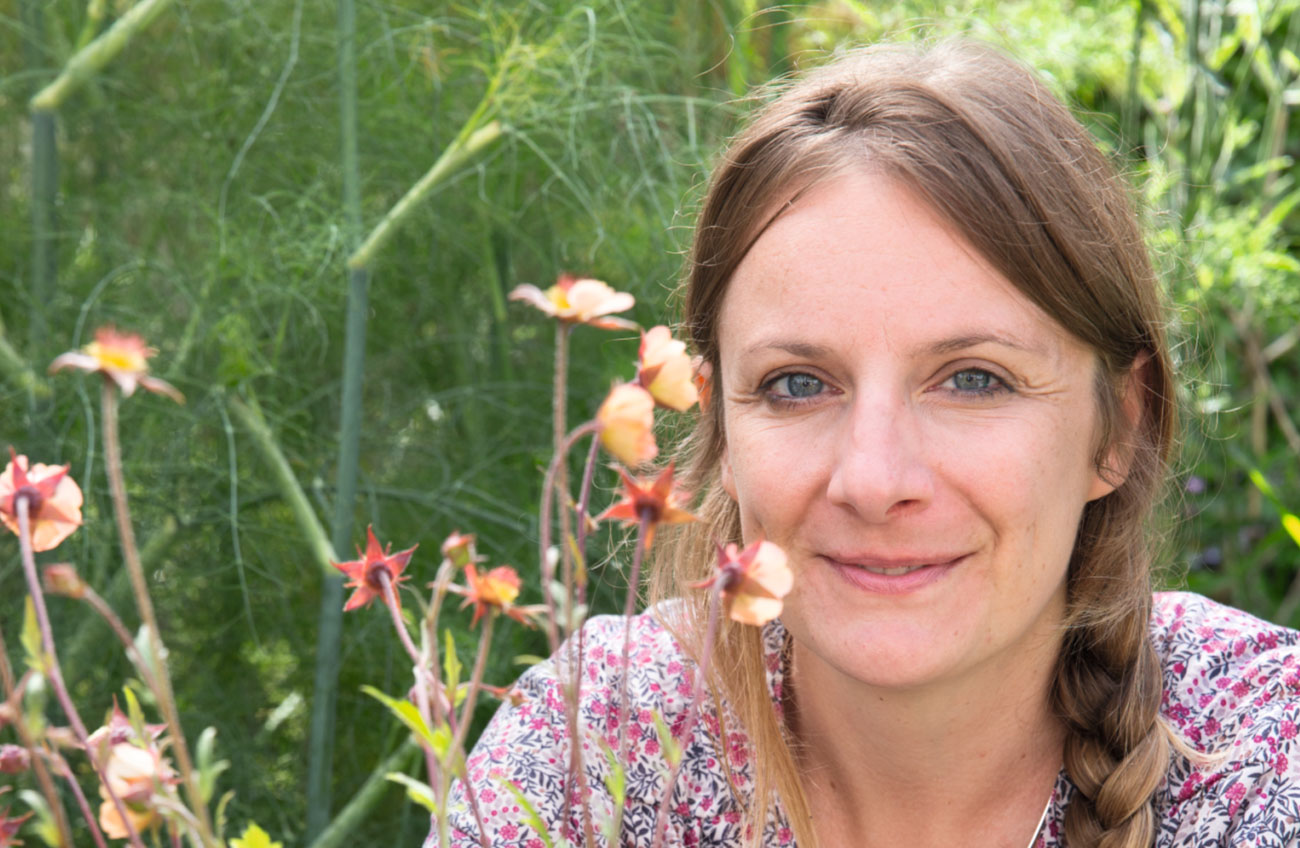 An evening of Birdsong – a Zoom talk by Adrian Thomas
1st April
In 2015 the RSPB's Adrian Thomas set out (with his tent and alarm clock) to record and write The RSPB Guide to British Birdsong. Join Adrian as he shares his lifelong love affair with birdsong and his tips how to identify the birds behind the songs.
View event