Meet the team
The Commons are managed by a small, dedicated team who report to the Commons Conservators.
We are happy to help with any questions or concerns about the Commons. They also oversee our volunteers and specialist contractors who cut grass, control scrub, clear litter, and repair damage.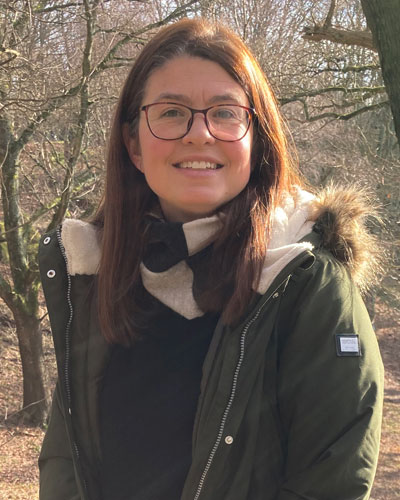 Gemma Stapeley – General Manager and Clerk
Gemma has been part of the team since November 2019. She runs the office, advises the Conservators, and helps Dan to manage the work programme. Her days are spent emersed in all manner of topics including planning permissions, funding applications, social media, event requests and managing the fabulous volunteers.
Gemma be seen out on the Commons regularly, whether working with Dan and the volunteers or just relaxing with her family.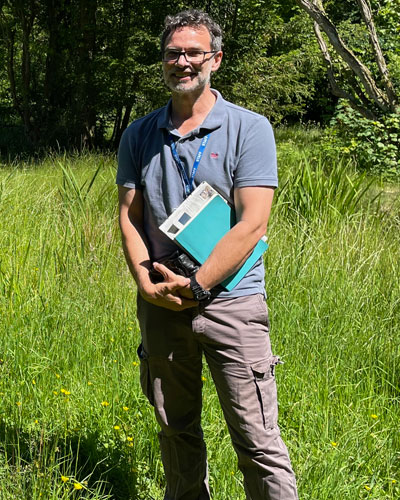 Dan Colborne – Ranger
Dan joined the team as Ranger in June 2022. He is a qualified ecologist with experience working as the Ranger for Crowborough Town Council and as part of the Ranger team at the National Trust's Scotney Castle and Sissinghurst.
Although new to the role, Dan has hit the ground running and it's fair to say, he's absolutely loving it!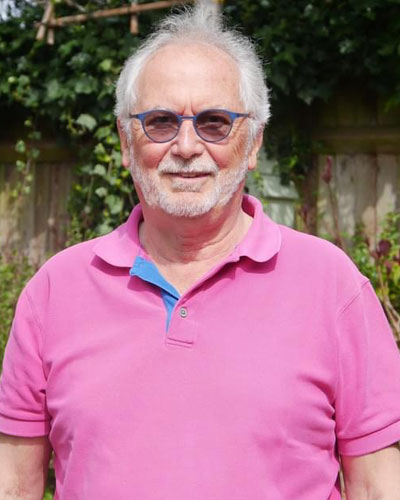 Alan Leale-Green – Treasurer
Alan joined in early 2021. He is a qualified accountant, Fellow of the Chartered Certified Accountants, and a huge asset to the team.
When Alan's not number crunching, walking the Commons or watching the cricket at Linden Park, he is busy as a trustee of an African educational charity, Our Moon.