Meet the team
The Commons are managed by a small, dedicated team who report to the Commons Conservators.
Gemma and Steve are happy to help with any questions or concerns about the Commons. They also oversee our volunteers and specialist contractors who cut grass, control scrub, clear litter, and repair damage.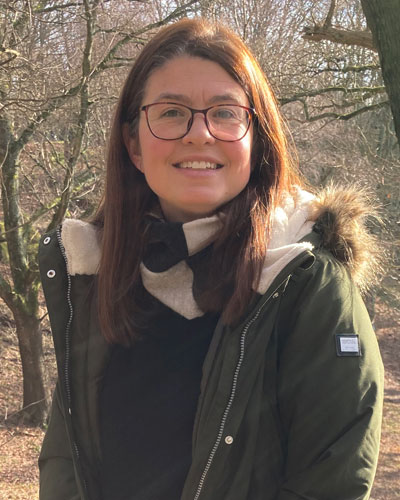 Gemma Stapeley – Clerk
Gemma joined the team in November 2019 and became Clerk to the Conservators a year later. She runs the office, advises the Conservators, and helps Steve to manage the work programme. Her inbox is always full of emails covering all manner of topics including litter, planning permissions, funding applications and requests for events.
Gemma is the linchpin of the Commons' Facebook group and can be seen out on the Commons regularly, whether working with Steve and the volunteers or just relaxing with her family.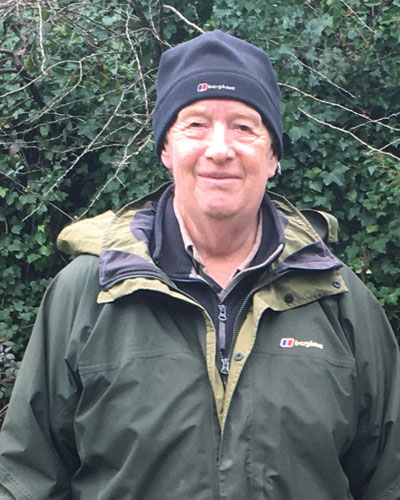 Steve Budden – Warden
Steve has been the full time Warden for the Commons since 1992, when he was employed to implement the first ten-year Management Plan. He is the font of all Commons knowledge and has a background in tree surgery and conservation.
Along with his faithful dog Moofy, Steve is usually found walking the paths and tracks of the Commons. He is always happy to answer your questions and queries, especially if there is a compliment in there about the fantastic job he's doing.
After 30 very happy years working as the Warden, Steve will be retiring this summer. We are therefore looking at recruiting his replacement, all details are available here: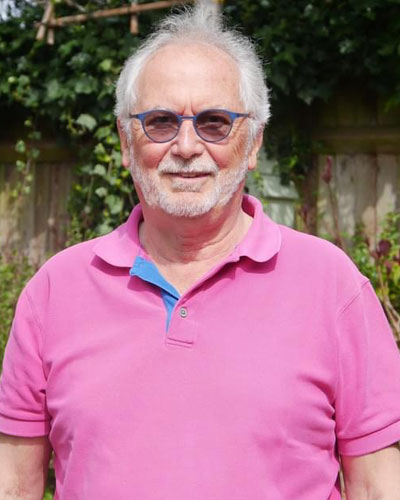 Alan Leale-Green – Treasurer
Alan is the newest member of the team, having joined in early 2021. He is a qualified accountant, Fellow of the Chartered Certified Accountants, and already proving to be a real asset.
When Alan's not number crunching, walking the Commons or watching the cricket at Linden Park, he is busy as a trustee of an African educational charity, Our Moon.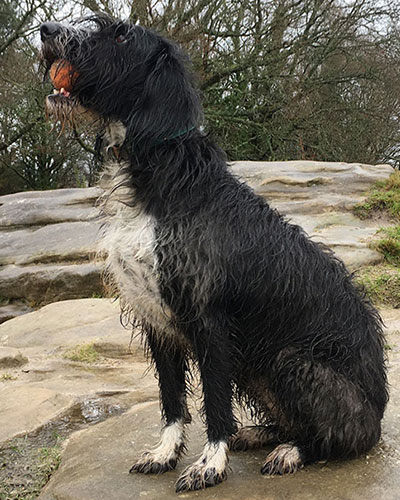 Moofy – Assistant Warden
Moofy is a Springer Spaniel crossed with a Collie Whippet Lurcher and she is as enthusiastic as you would expect with that lineage, she loves meeting new people and she is currently five years old.
As Assistant Warden, she is a working dog but being a modern miss, she works in P.R. rather than a more traditional canine role.
Having such a friendly dog as a companion makes it much easier for Steve to engage with the public when patrolling the Commons and she is very well known to the regulars.