Your photos & comments
Everything we do is aimed at making the Commons a place for all to enjoy so we'd love to see your photos and hear your stories. Please do get in touch.
I love walking in Happy Valley and admiring the stunning views and ancient sites.
Linda, Kent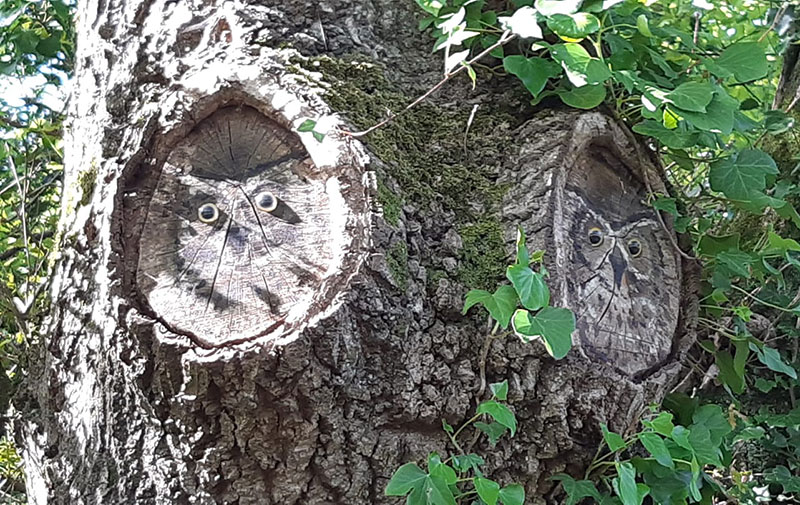 I love my early morning walks on the common - each day is unique!
Jacquie, Kent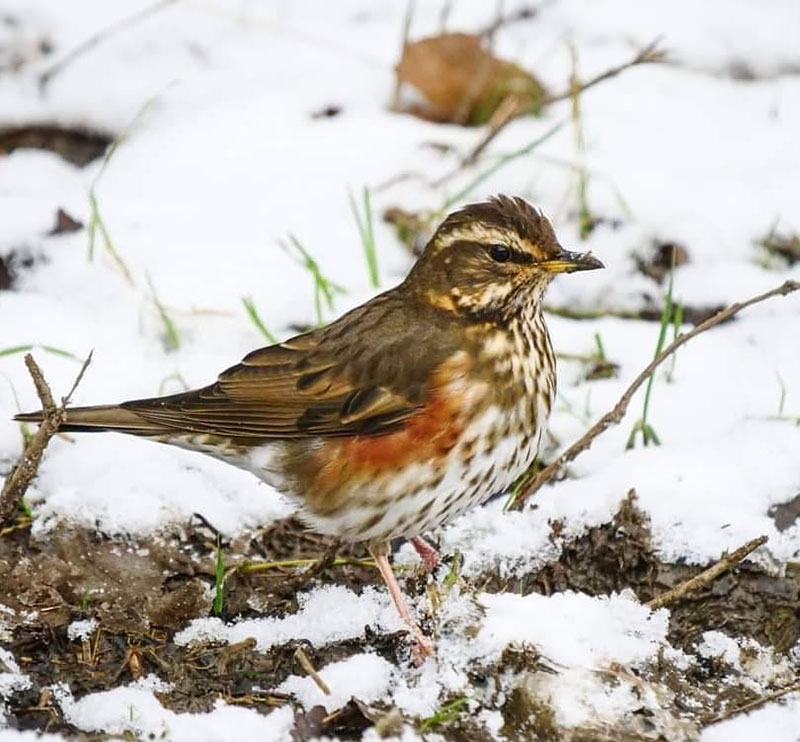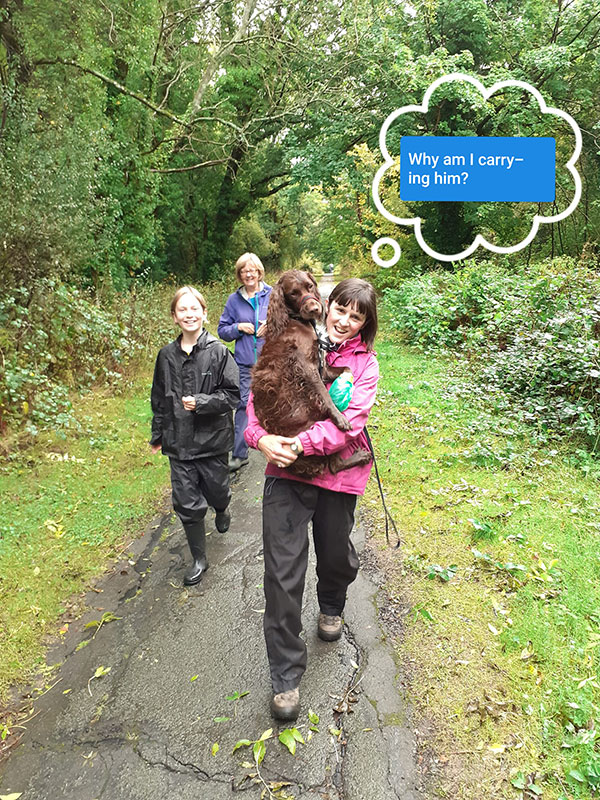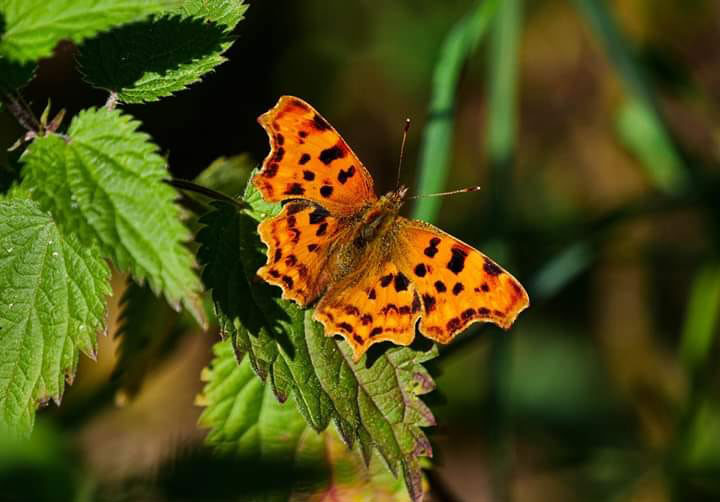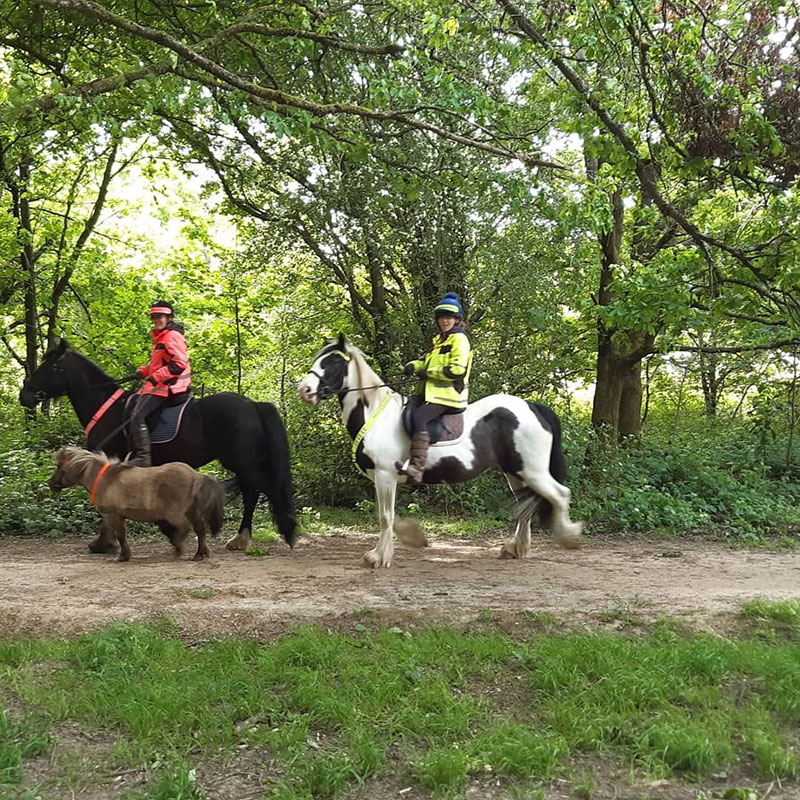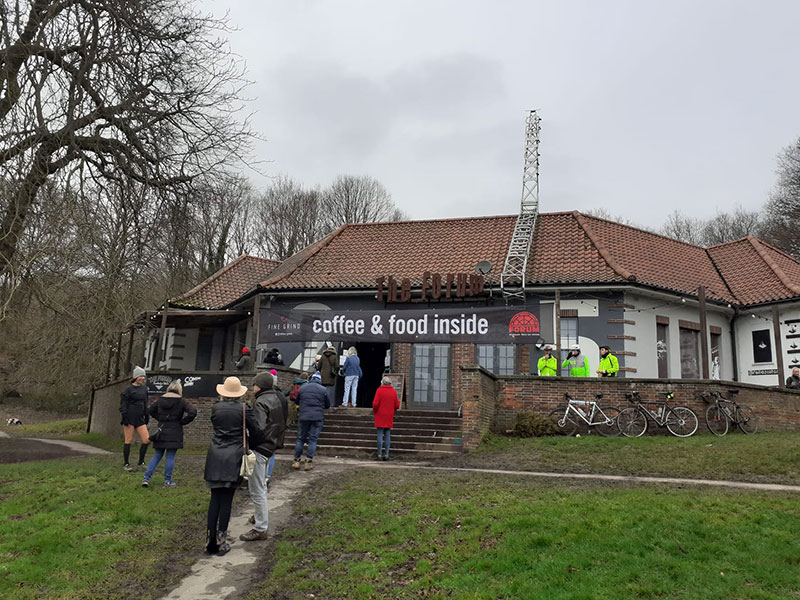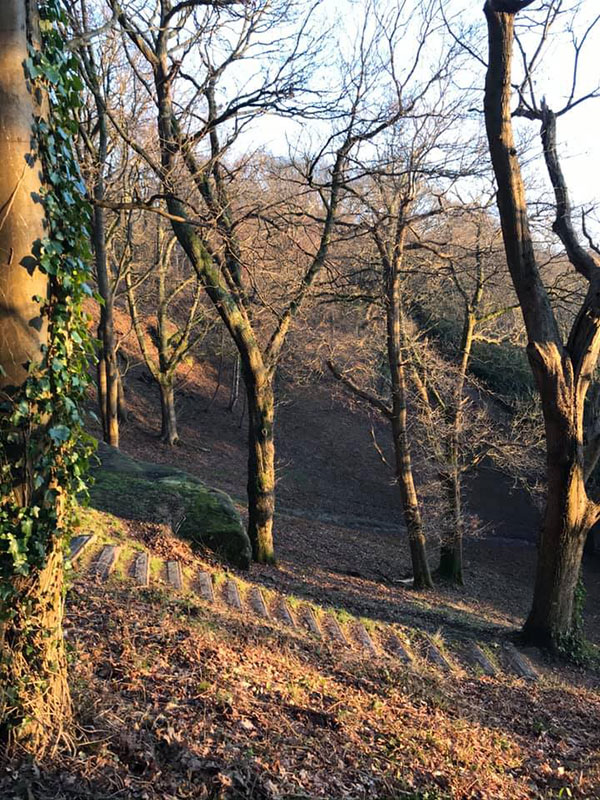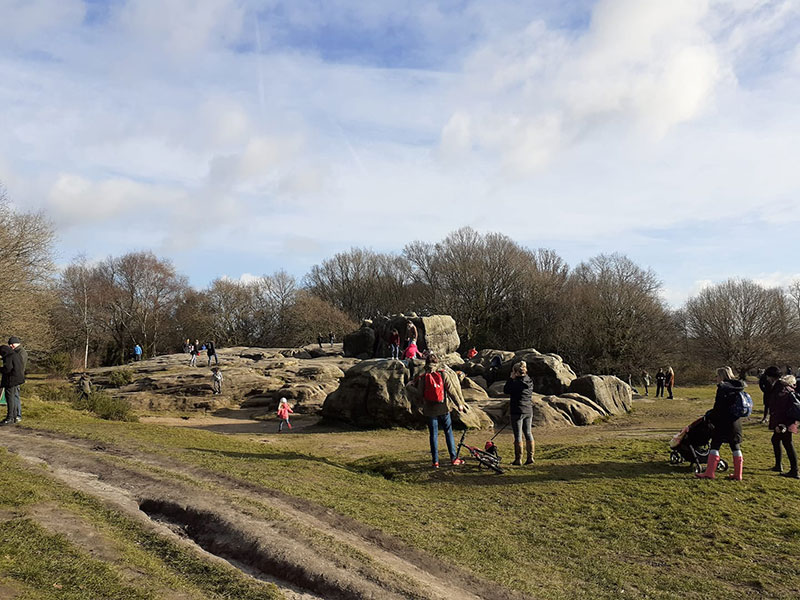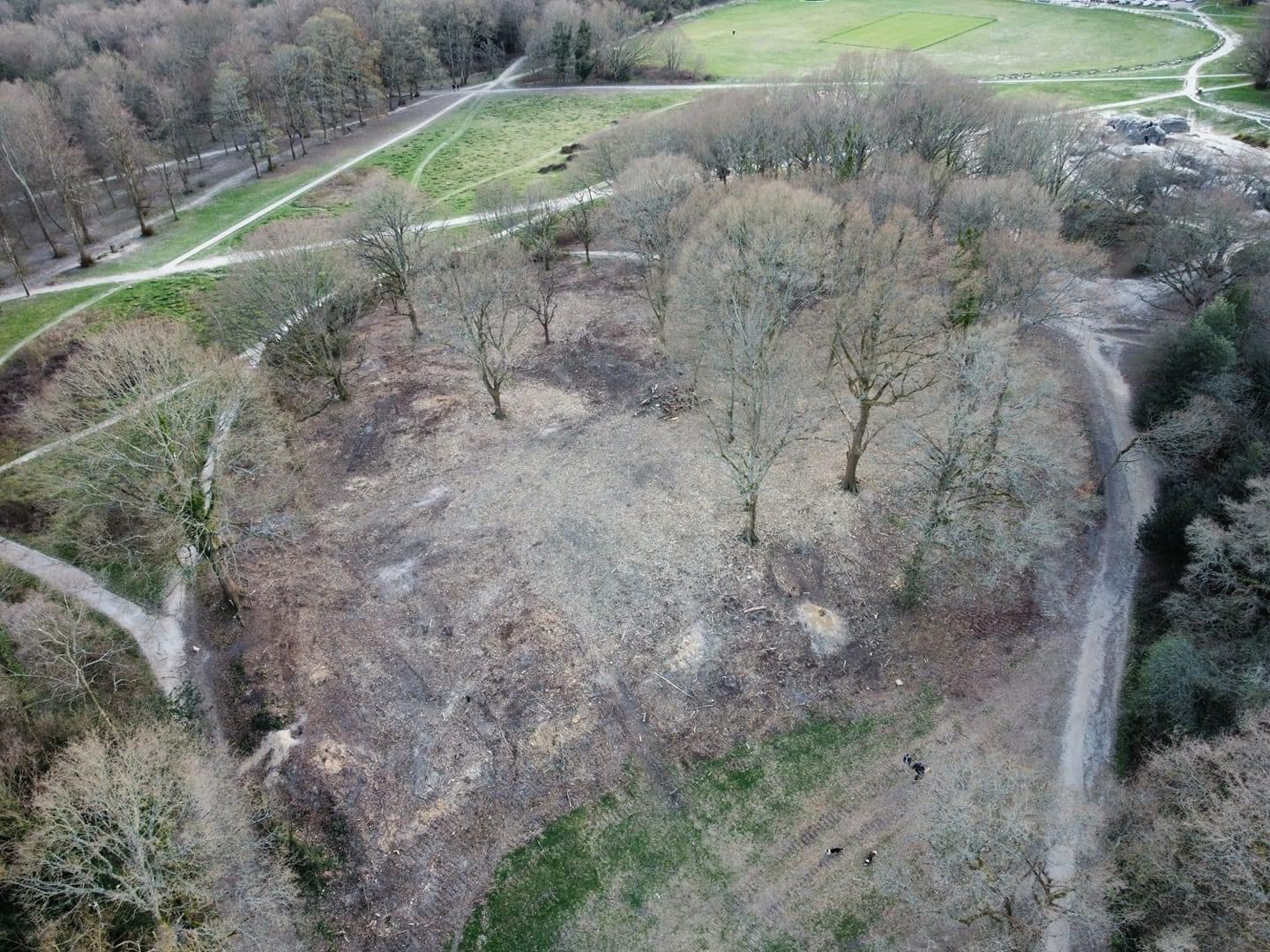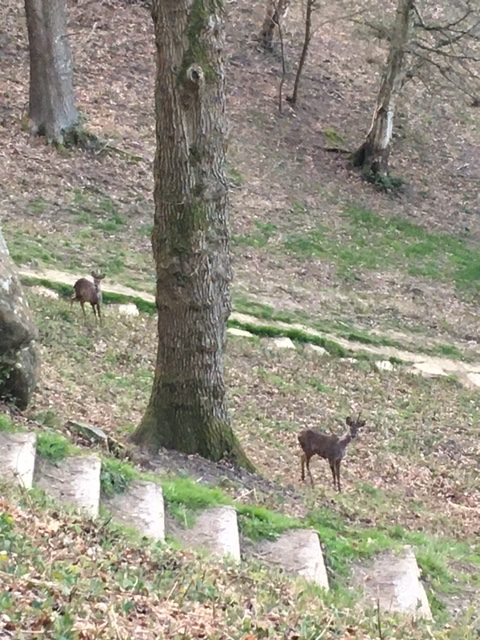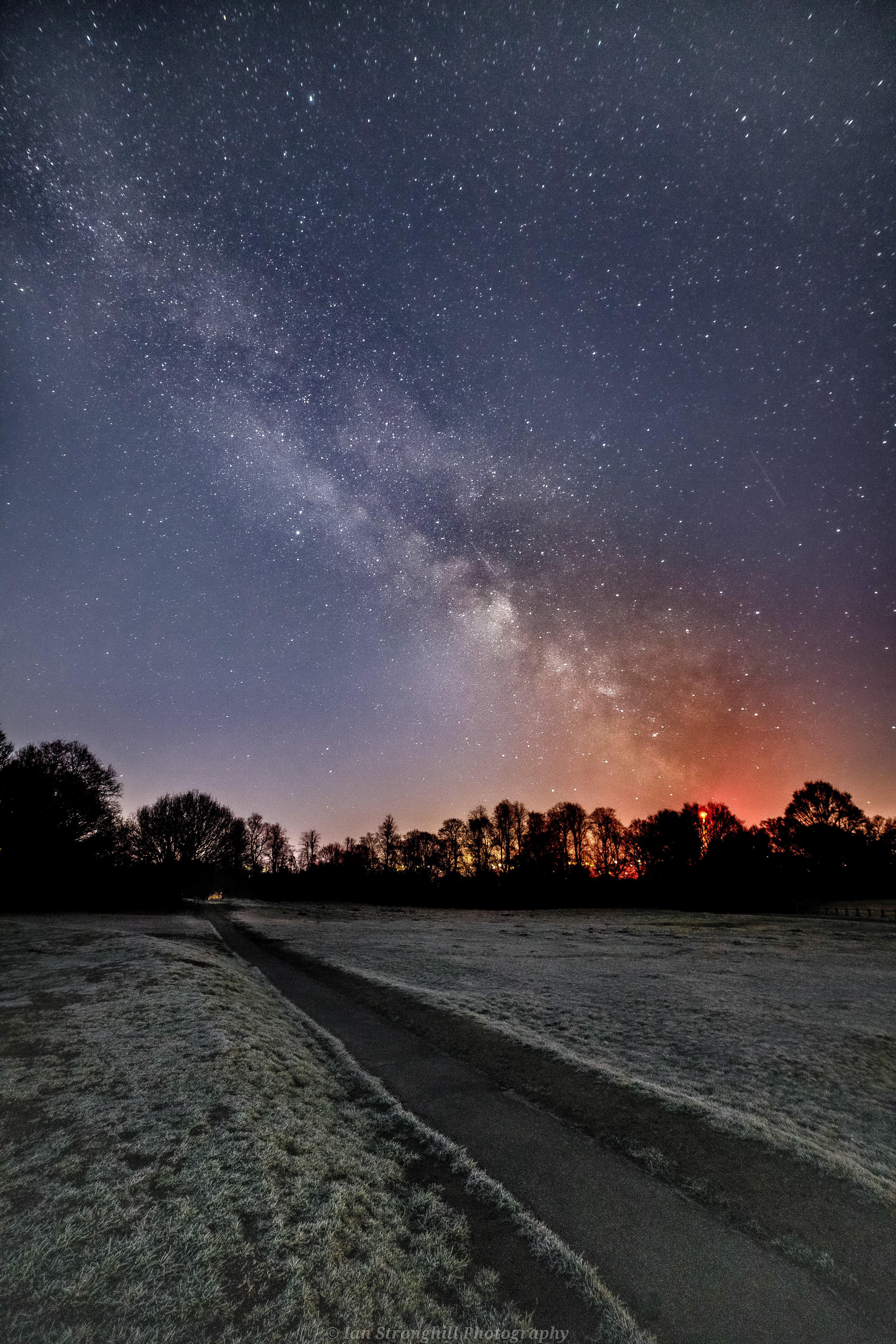 Ian Stronghill, Tunbridge Wells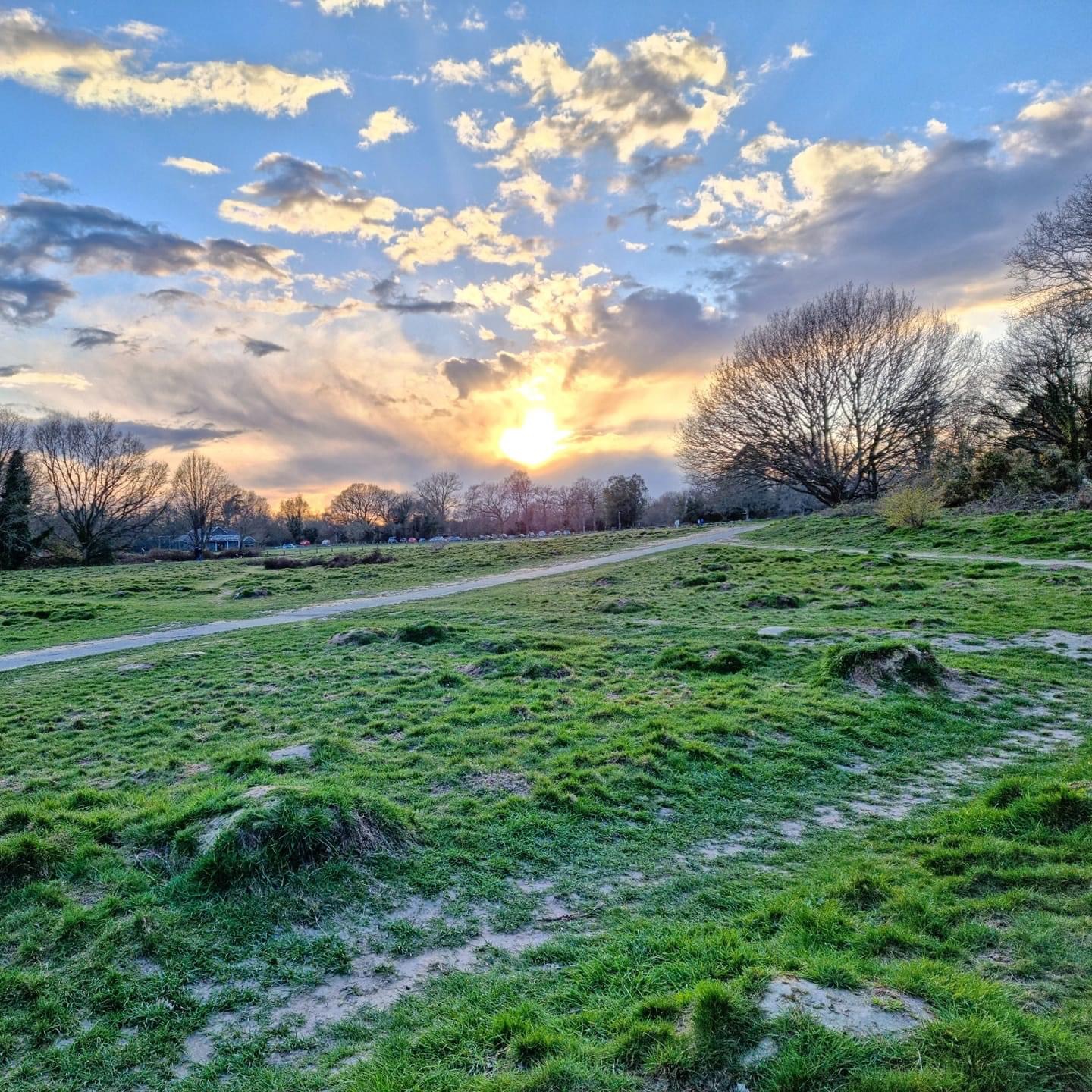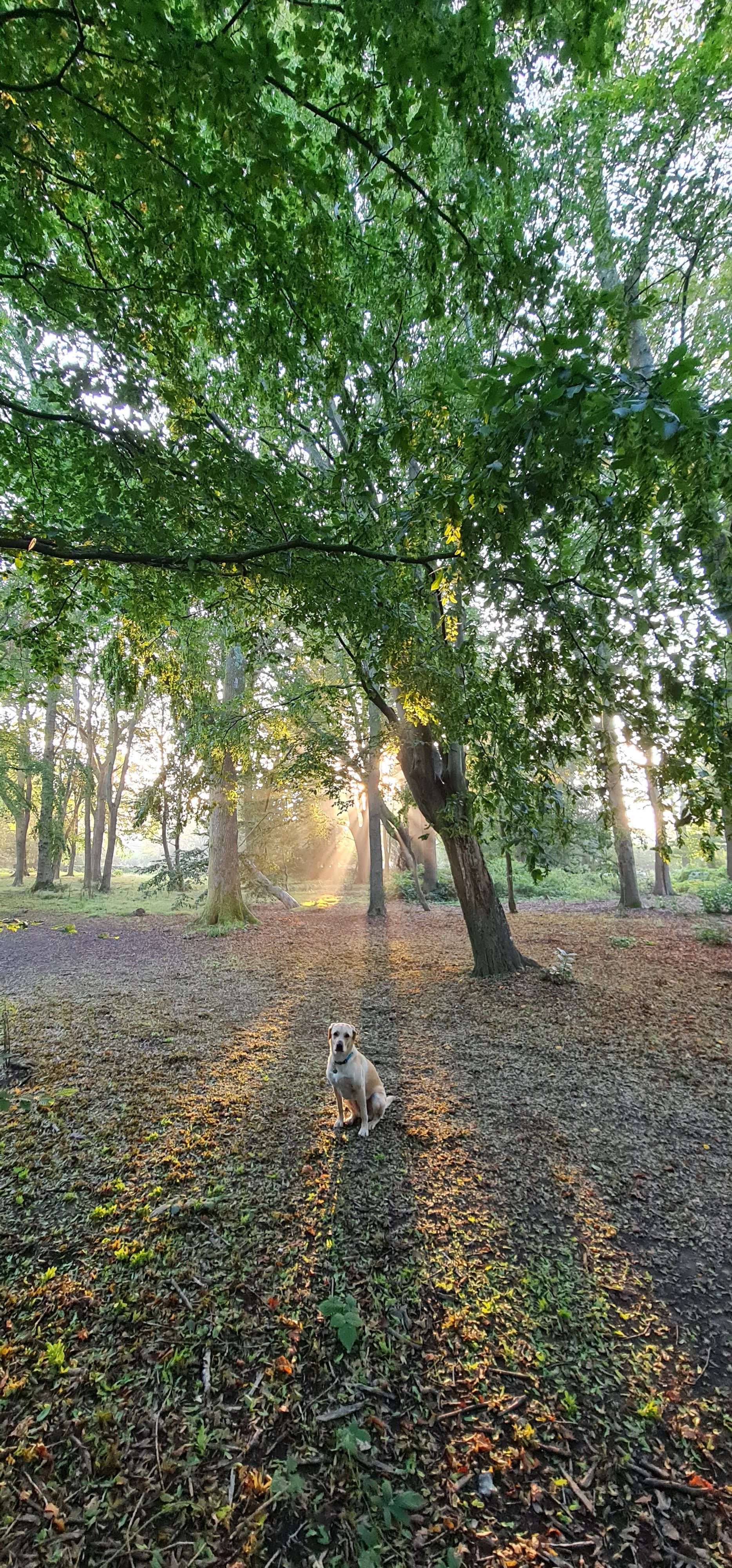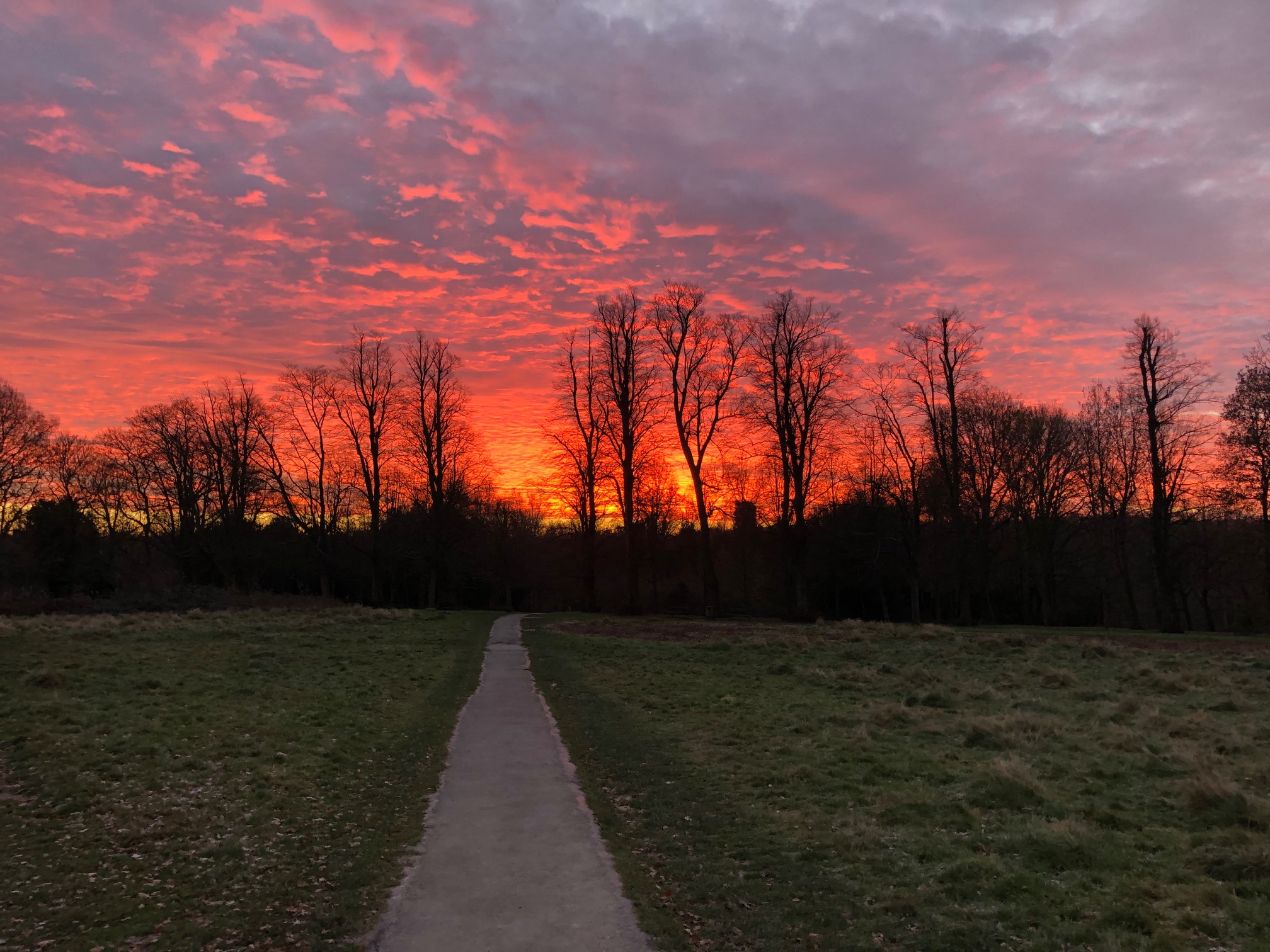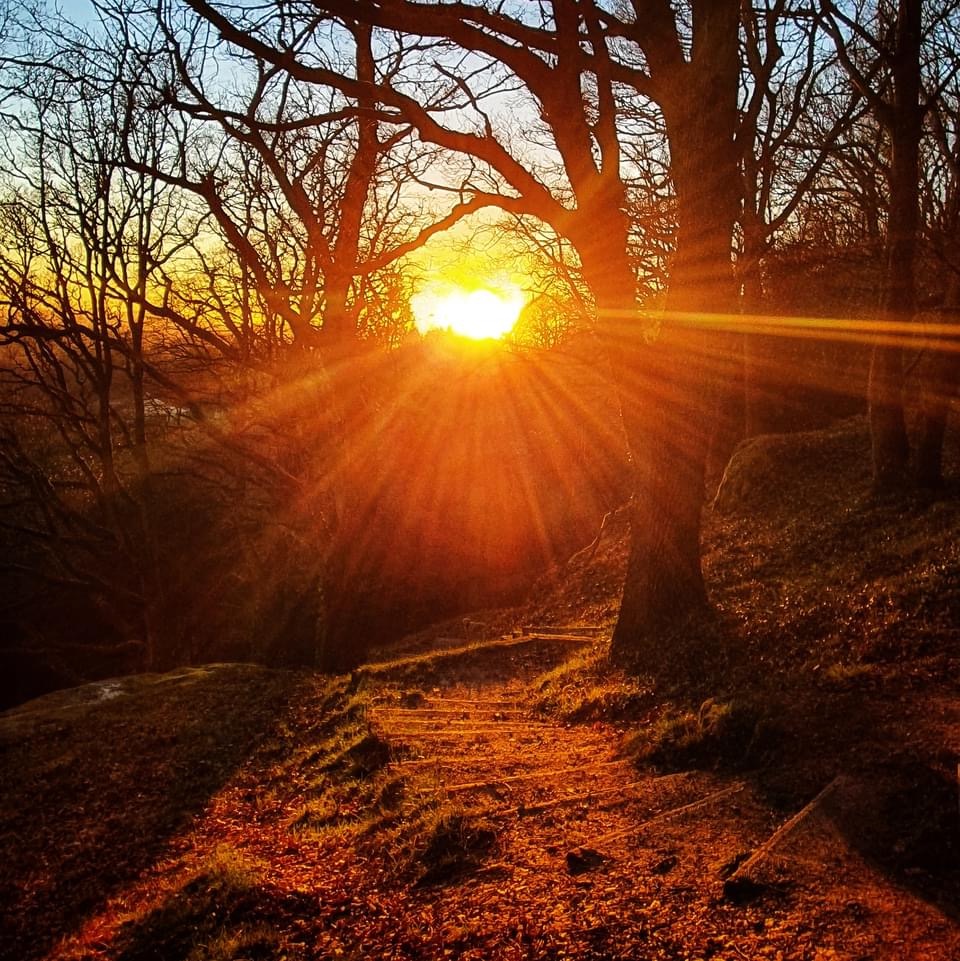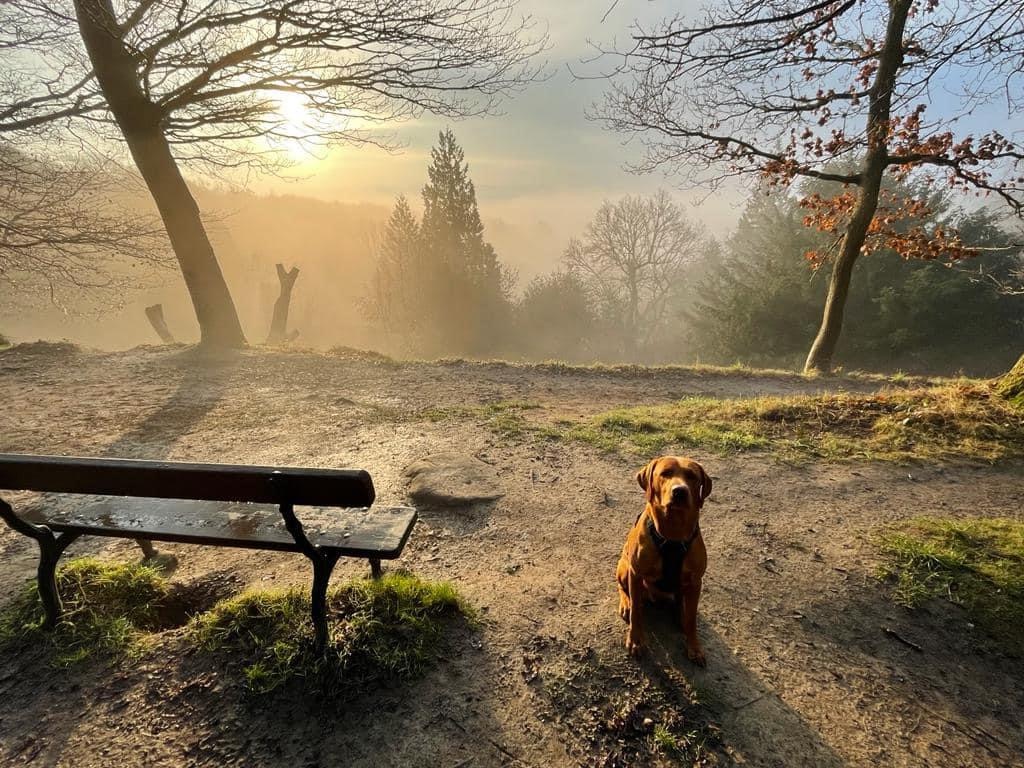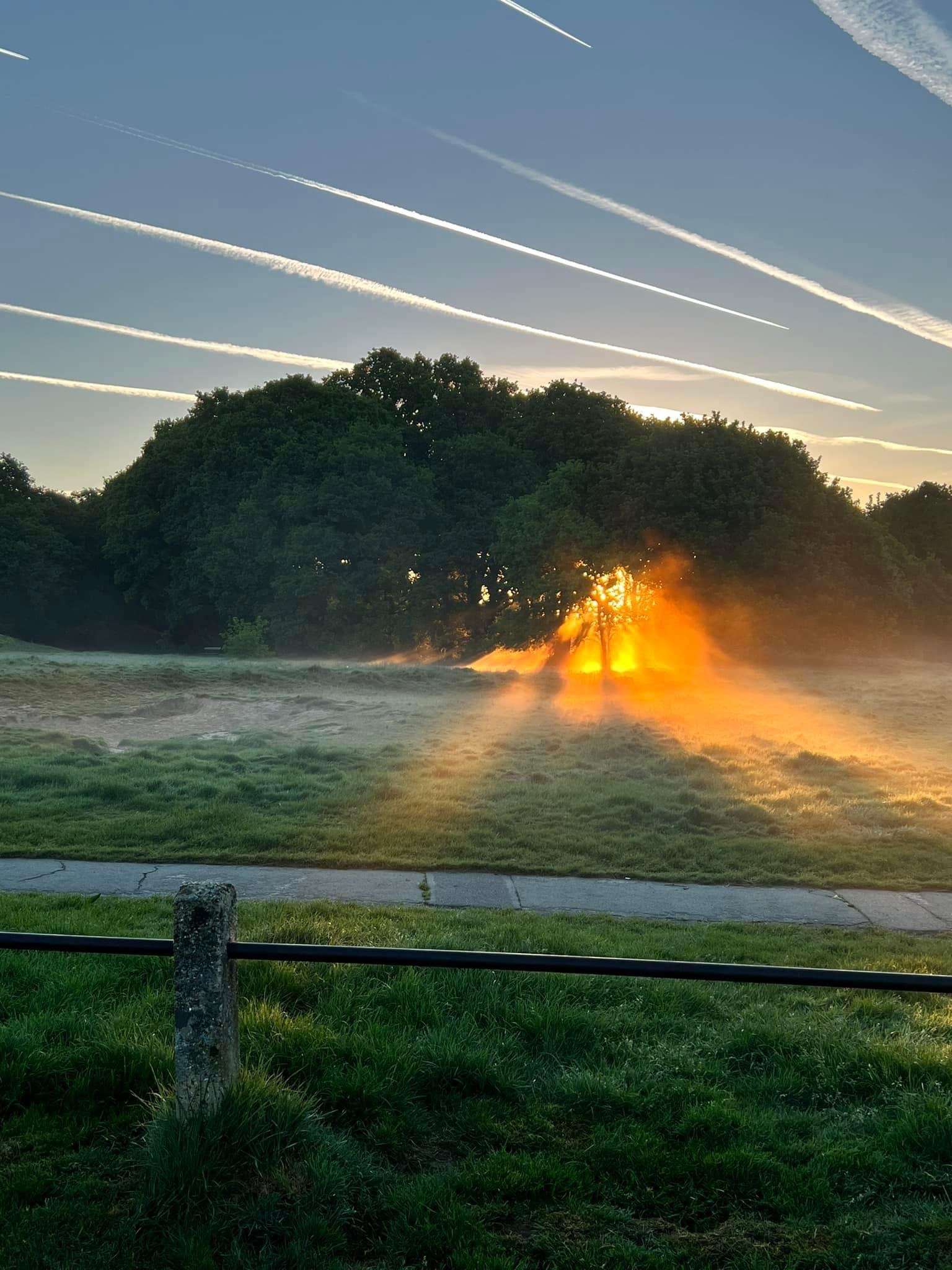 Send us your photos & comments
We'll upload our favourites to this page and our social media.