Friends of the Commons
The Friends of the Commons (Registered Charity No. 1013975) aim to support the work of the Commons Conservators to make Tunbridge Wells and Rusthall Commons a wonderful place to enjoy for generations to come.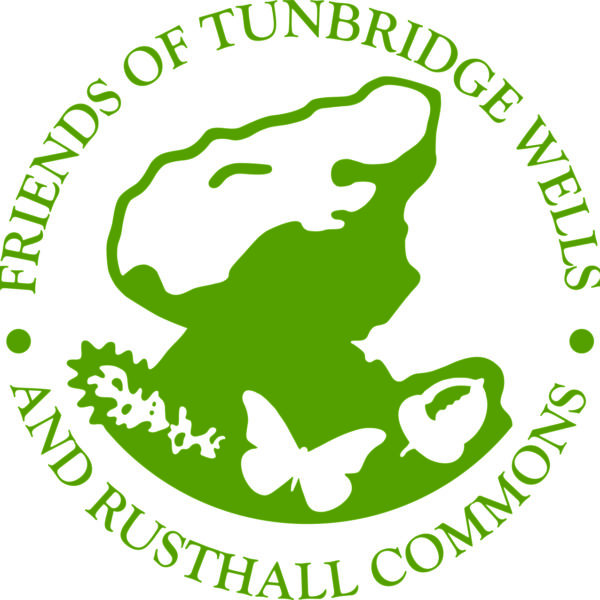 Established after the Great Storm of 1987, the Friends aim to raise public awareness of the importance of the Commons as a shared green space in the area.
Membership and joining forms
Please consider joining the Friends to support them in all of the fantastic work they do, it is just £10 for an individual membership and only £20 for the whole family.
Complete the membership form (available as a download below) and you will be helping to keep our Commons beautiful.
For any enquiries please see their website https://www.friendstothecommons.org or contact Chris Gurr (Deputy Chairman/Membership) chris.gurr@yahoo.co.uk.
Events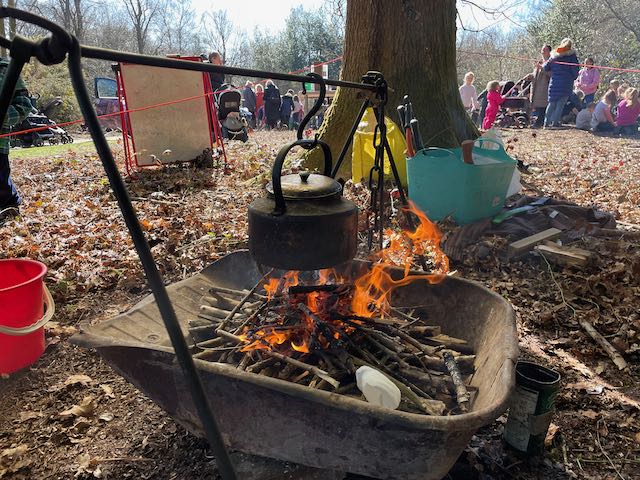 The Friends organise a number of fantastic events on the Commons. Do keep an eye on our Events page for all of the latest information.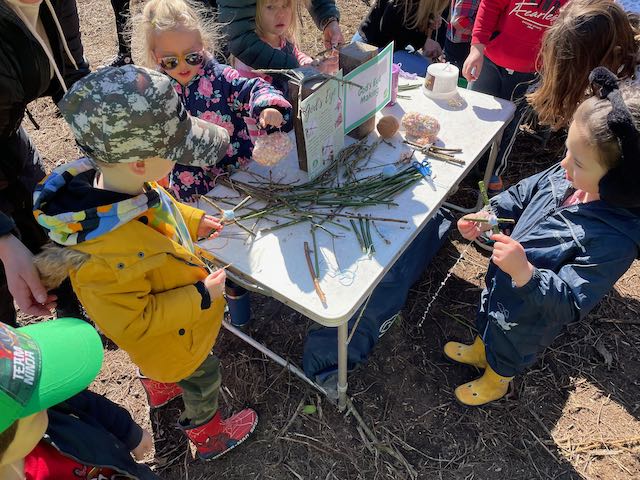 Friends' news
For your valued contribution to the Friends, you will get three newsletters per year. Full of news and information about events, working parties, wildlife and nature plus fascinating reports from the Commons Conservators.
Committee members
Clive Evans (Chairman)
Chris Gurr (Deputy Chairman/Membership)
Anthony Pawson (Secretary)
Donald Clarke (Treasurer)
Terry Coulthard (Social Secretary)
Ian Beavis
Clive McAllister
Joy Podbury
Peter Miall

A few words from the Chairman
The Friends of the Commons has grown to become the largest voluntary organisation in the Borough, clearly demonstrating how much our community supports and cares for our beautiful Commons.
Every single penny raised through memberships and donations enables us to help fund a rolling programme of projects to maintain and enhance the Commons, from the provision of tools and equipment for use by volunteers and local schools, to new paths, clearance projects, restoration of ponds, refurbishment of benches and information panels, to name but a few.
 In addition, we organise enjoyable social events for our members including volunteering sessions and events for families, all of which are guaranteed to put smiles on faces, while making a positive impact on our local environment.
 I'd like to take this opportunity to thank all of our members and the Committee for their ongoing support.
Clive Evans