Friends of the Commons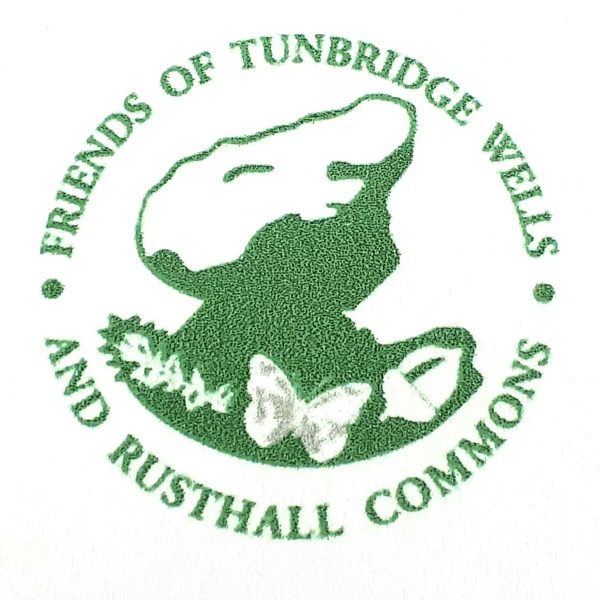 The Friends of the Commons aim to support the work of the Commons Conservators to make Tunbridge Wells and Rusthall Commons a wonderful place to enjoy for generations to come.
Established after the Great Storm of 1987, the Friends aim to raise public awareness of the importance of the Commons as a shared green space in the area.
Membership and joining forms
Please consider joining the Friends to support them in all of the fantastic work they do, it is £5 per person or £10 for a family membership.
Complete the membership form and you will be helping to keep our Commons beautiful.
 Membership form (please follow the instructions at the bottom of the form).
For any enquiries please contact Chris Gurr (Membership Secretary) chris.gurr@yahoo.co.uk.
Events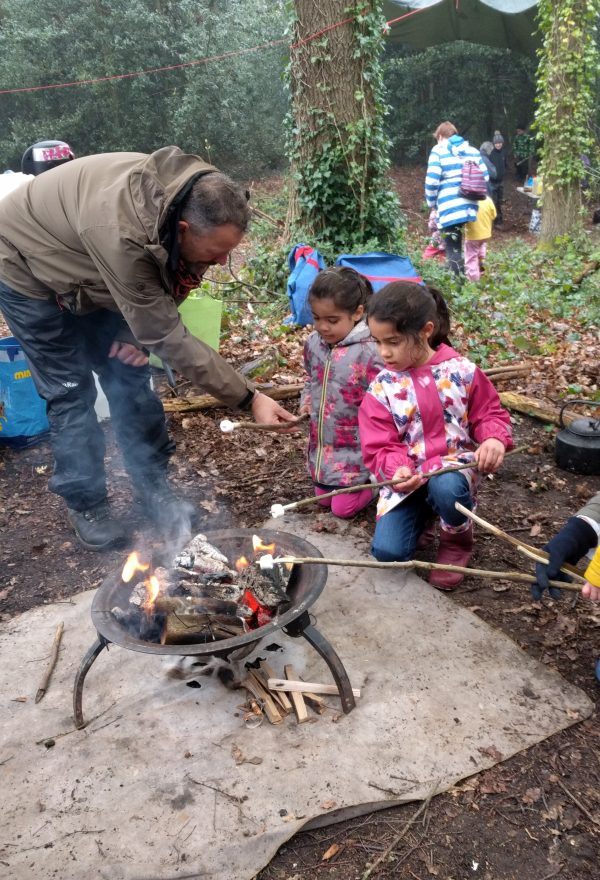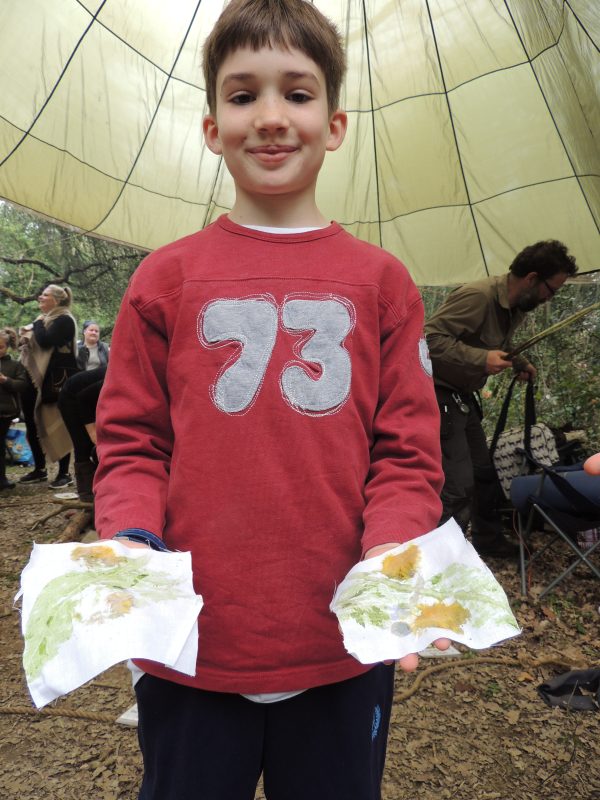 The Friends organise a number of fantastic events on the Commons. Do keep an eye on our Events page for all of the latest information.
Friends' news
For your valued contribution to the Friends, you will get three newsletters per year. Full of news and information about events, working parties, wildlife and nature plus fascinating reports from the Commons Conservators.
Committee members
Clive Evans (Chairman)
Terry Coulthard (Hon. Secretary)
Donald Clarke (Hon. Treasurer)
Chris Gurr (Membership)
Ian Beavis
Lynne Lane
Clive McAllister
Joy Podbury
Peter Miall

A few words from Clive Evans
The friends were set up in 1987 after the great storm and the driving force was Patrick Shovelton. There was a great deal of damage done to the common by the storm, Patrick was horrified to learn that the council were using four men, a handsaw and a wheelbarrow to clear the common. He estimated that at that rate, it would take twenty years to finish the work. Patrick organised a meeting with the Commons Conservators and eventually a management plan was created.
The friends have grown to become the largest voluntary organisation in the Borough. Its aim was to raise funds which were used to carry out projects under the guidance of the warden, Steve Budden. The aim has not changed, and many projects have been funded over the years by the Friends.