Horses on the Commons – Introducing Anna
28th July 2023
Hello, my name is Anna Hawkins and I am a Volunteer British Horse Society Access and Bridleways Officer for Tunbridge Wells Borough. That is rather a lot of information to process, so to explain a bit better…
I am a lifelong horse enthusiast, having experienced riding for the first time at a friend's 10th birthday party and truly getting the bug. My family and I lived in surburban Walderslade in Medway, so riding school lessons were the route to learning for me and I was very lucky to have family support which enabled this. My sisters and I, in fact our whole family at one time, progressed to having many lessons at Rooting Street Farm in Pluckley in East Kent.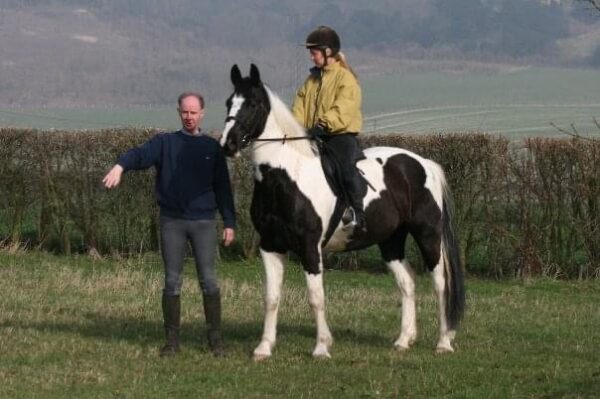 We had a succession of beautiful ponies on loan and many smiles, tears and bumps ensued. My Godfather Tim, also a lifelong horse enthusiast, bought a characterful 4 year old Welsh Cob x Connemara horse when I was 16, who he kept until I went to University. I thought that might be the end of my riding life, but no, I discovered that the University had a flourishing riding club and I quickly became involved on the Committee and captained the A team. Having graduated, I moved to London and started work in a media agency. Quickly growing despondent at office life, I plotted my escape to the country, taking British Horse Society qualifications by studying, riding and eventually coaching at the weekends. At a crossroads in my mid-twenties, I opted to go deep into the Northamptonshire countryside for a fully immersive training job. Ireland was next, followed by a hasty retreat back to Kent when I became very homesick. I had some truly brilliant experiences along the way.
Fast forward to 2023, I am married with two young children and run my own business. Volunteering for the British Horse Society (which I have done for 10 years), has given me so much while I've been hopefully helping others. I am part of a team, working for improvement for others. It is incredibly rewarding, although hard at times. Access work (improving routes) for equestrians can feel like an uphill struggle, with road safety concerns and a backdrop of diminishing equestrian centres.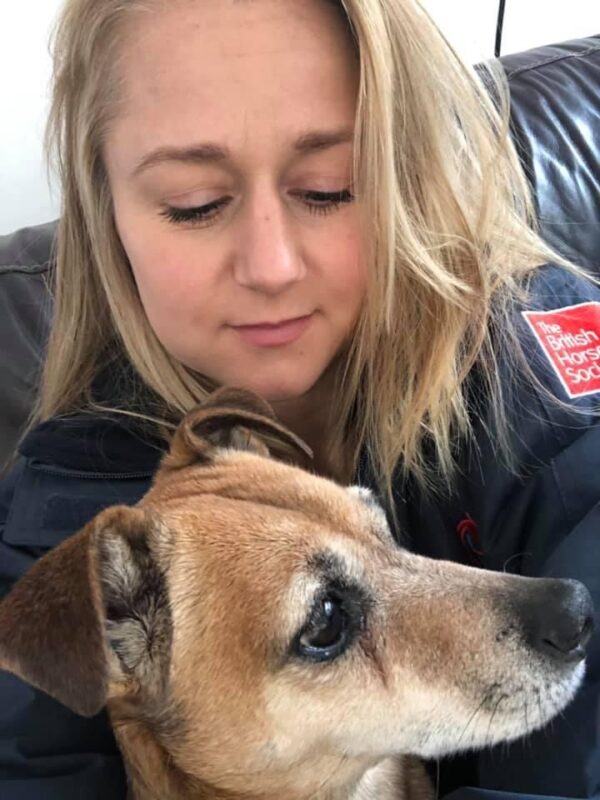 Here in Tunbridge Wells, we are not blessed with a good bridleways network (save for a few areas). There are routes, but they do not join up. There is work to be done.
We do have beautiful Commons and Greens.
Over the next few months, I am going to write about some of the different aspects of the work I am doing in the Borough, from planning consultation, to gate improvements, to legal applications for paths and other things that I'm sure will crop up.
If you have any thoughts in response to anything I mention, please do get in touch:
anna.hawkins@bhsvolunteer.org.uk